Immersive transformation technologies that enable profound change
Even though we are more connected than ever, the world is more fragmented than ever. Worldwide information networks have segregated us into bubbles, inadvertently making message delivery more chaotic and viral branding unpredictable. In this climate, organizations need to harness the power of intelligent technological solutions to overcome barriers and transform their role from "just another brand" to a key partner in the customer's life.
We use innovative technologies to propel your growth
Today's business environment requires a fundamentally different approach – one based on providing the client intelligent solutions from AI, Blockchain, Cloud Services, IoT and Big Data Science. We provide these services alongside exceptional talent who understand that data insights and immersive technologies can and will deliver remarkable transformation, driving phenomenal growth potential.
Innovative ways to turn
insights into action
Al
Blockchain
IOT
Cloud
Big data / data science
Artificial intelligence
Transform your customer's relationship with your brand by exploiting Artificial Intelligence and its capability to make every interaction engaging and meaningful. This technology will help you create a fast-paced environment capable of accelerating business growth by augmenting natural human expertise.
Transform with AI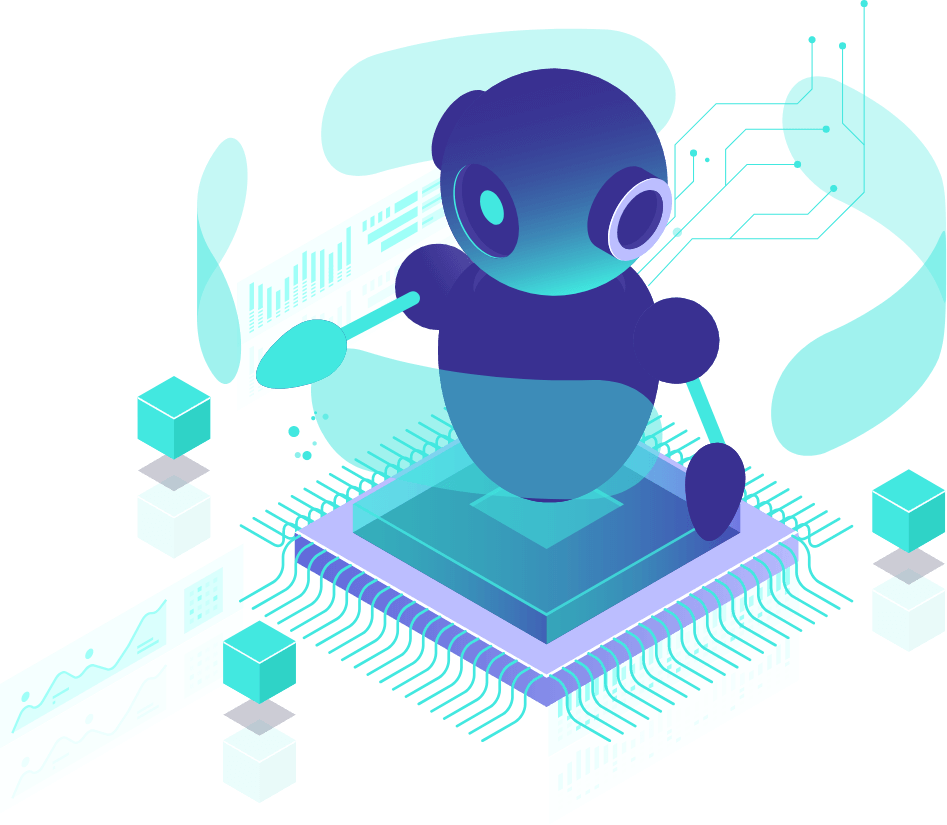 Blockchain
Rethink business models and your partner and customer relationships with Blockchain. Utilize a framework based on new, future-proofed infrastructure to build innovative applications that go far beyond cryptocurrencies. Through this approach, become a force that drives positive changes across your business and its communities.
Create a blockchain strategy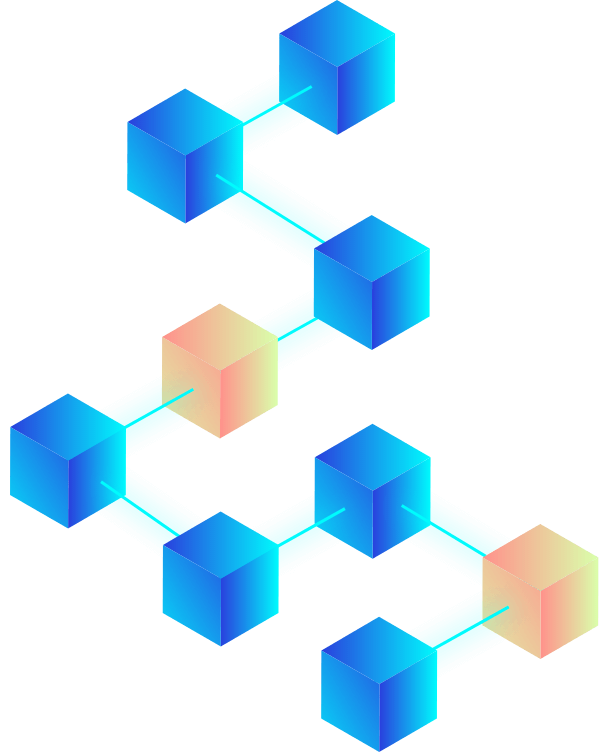 IoT
Pivot to provide products and processes that are intelligent and communicate with each other, transforming the way your customers connect with you. Create an IoT-driven business transformation strategy that will generate efficiencies and reduce waste, launching a new era of economic growth for your business.
Integrate IoT Solutions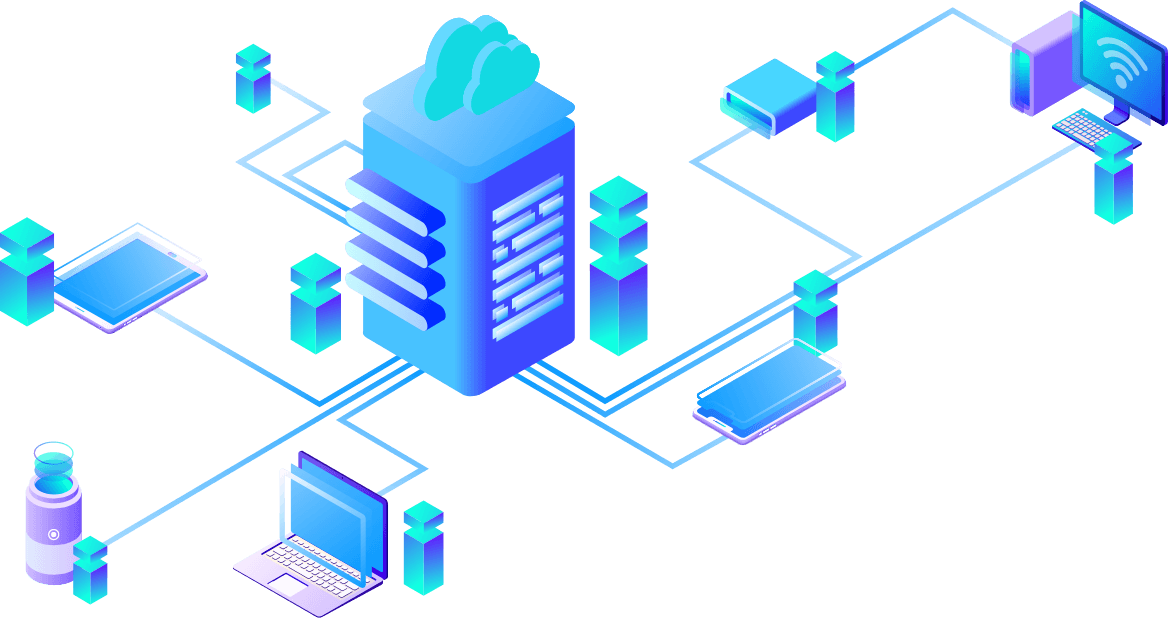 Cloud
Empower your business by offloading ineffective legacy systems and adopting cloud transformation. Your cloud transformation will outfit you with on-demand public, private and hybrid computing capabilities, offering much-needed agility. Leverage the fast innovation and operational excellence that results for success in an increasingly competitive marketplace.
Embrace cloud computing
Big data / data science
Data Management powers predictive, actionable insights derived from customer behavior, bolstering your market share and minimizing operational costs. Our big data management strategy employs proactive tools that enable data discovery, data preparation, and self-service data accessibility. Together, these capabilities empower you to decide how to best make use of your data, turning insights into advantages.
Leverage a big data strategy